GAMACHE LAW OFFICE SERVICES
When you have been injured by the unreasonable conduct of another, many feel overwhelmed and scared by what has happened and with what the future holds. You are hurt and are not able to carry out your typical daily activities. You may be hospitalized or bed ridden for a period of time. Your medical treatment may require taking pain medication, multiple follow-up doctor appointments, surgery, rehabilitation, and extended physical and/or occupational therapy. You may be out of work for a period of time and are worried about how you are going to pay your bills. Depression from your situation may render you feeling anxious and hopeless and require you to seek psychological counseling. Simply put, even in smaller injury cases, your lives have been turned upside down. You have many questions and concerns, all while trying to put the pieces of your life back together.
In 40-plus years of practicing law, Joe Gamache has been through all of these types of legitimate fears and concerns with his many injured clients. He has the experience and compassion to guide you through these difficult times and to make sure your legal rights are being protected.
Contact Joe to discuss your particular situation and let your shoulders down knowing you're in good hands.
Joe has experience with personal injury and death cases involving: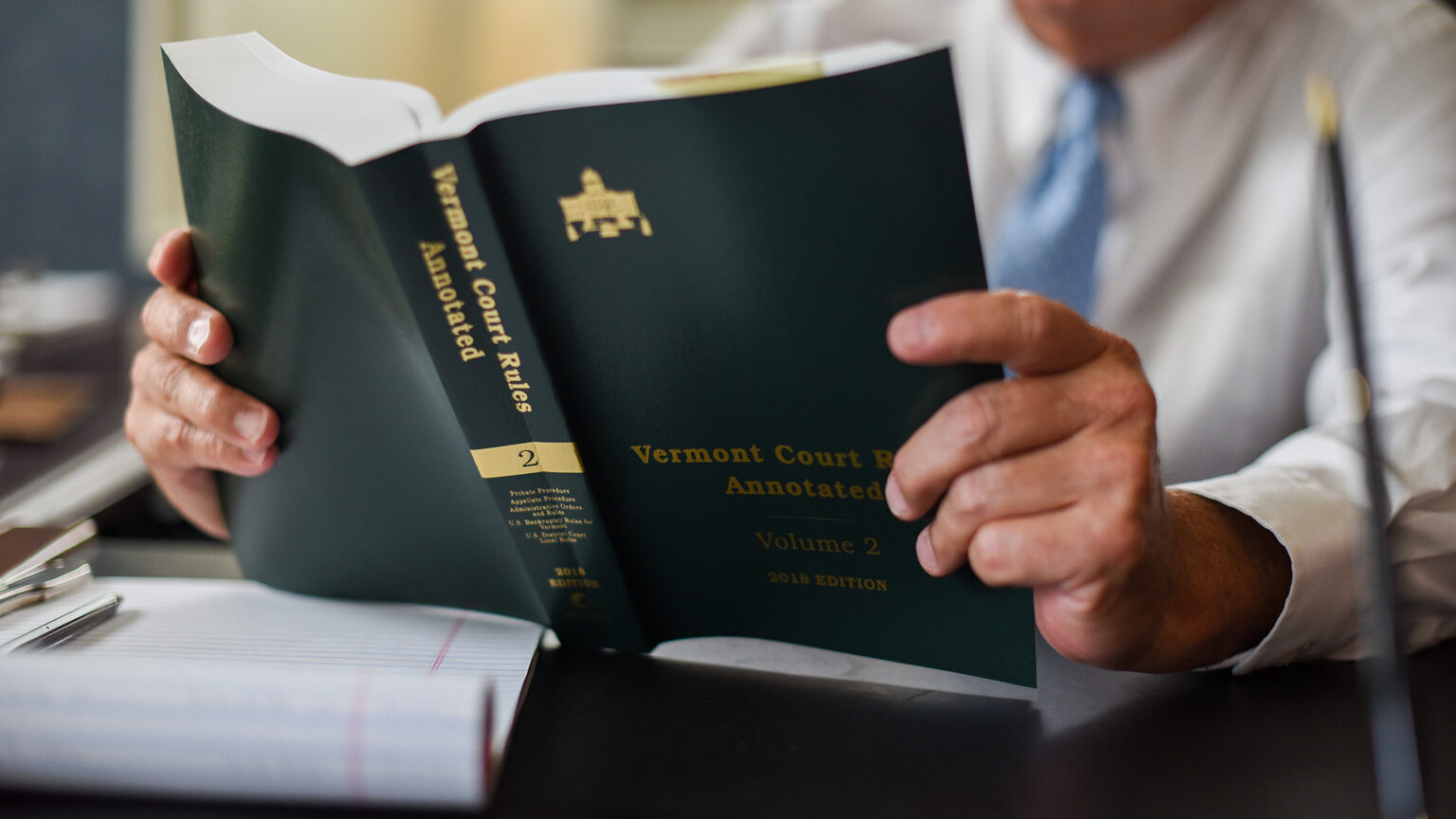 Please contact Gamache Law Offices for a free consultation regarding your personal injury case. These cases are handled on a contingency fee basis. This means no lawyer fee is owed unless your case has been resolved, and you receive monetary compensation.